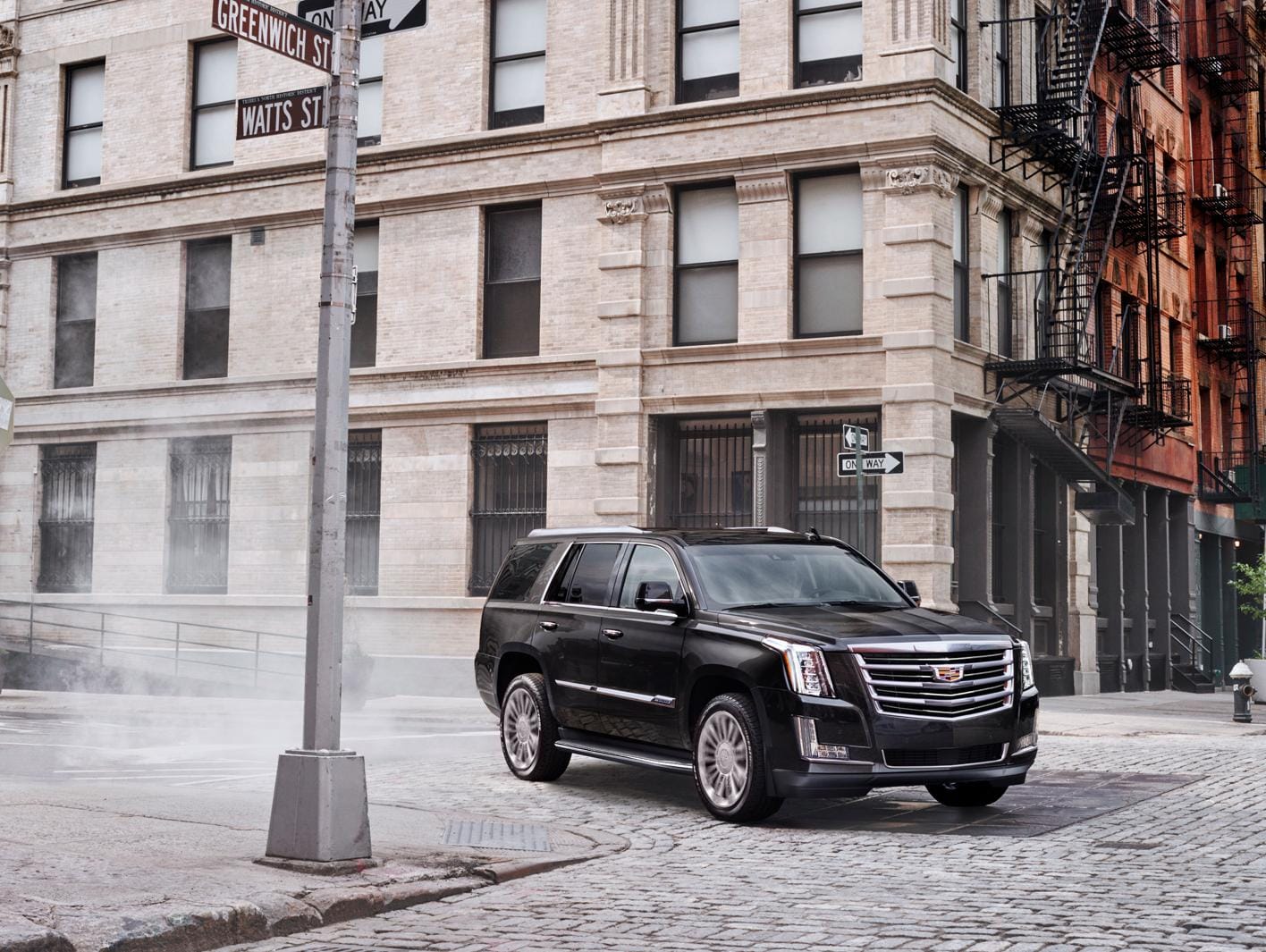 The best way to protect your vehicle's value and ensure that it functions well for many years is to maintain it properly at regular intervals. Our Crest Cadillac service team have answers to frequently asked automotive service questions.
Do You Have Loaner Vehicles or a Shuttle?
We have both courtesy vehicles available to you during certain repairs, and we offer a handy shuttle service as well. It's just one of the many things we do to make sure our customers are always taken care of.
Can I Pick Up & Drop Off My Vehicle After Hours?
We want our customers to be able to conveniently drop off and pick up after hours, so our certified mechanics can work with you if you need to do this. Everyone is pressed for time. If you need an after-hours drop-off or pick up, just let us know. We'll accommodate you.
How Often does Crest Recommend an Oil Change?
We recommend that you check your model's owner's manual to see how often an oil change is recommended. In the old days, people went with the 3 months or 3,000-mile rule. Many of today's Cadillac brand cars and other brand's models have different guidelines for an oil change. If you know your make and model, you can always consult your owner's manual or contact one of our friendly mechanics to find out when an oil change is recommended for your vehicle.
Can I Service a Vehicle with Crest Even if I Didn't Buy Here?
Yes. You can always bring your vehicle to Crest, even if you didn't buy it from us. Our service department is open to any and all vehicles that need maintenance or repair. We can handle your job!
What Are the Hours for Service?
We're service department is open and here to serve you. You can view our most current opening and closing times in the hours section on this page.
Do I Need an Appointment, or Can I Just Show Up?
Crest Cadillac has a convenient online service portal where you can set up your maintenance or repair time. However, we understand that cars don't always experience problems on a schedule. We do have a convenience feature where you can tow in a vehicle after hours or even bring it in after-hours and leave it for us with the keys. Just call us to find out how to do this.
You are viewing all posts for categories: Service
Service Hours
Monday

7:00 am - 7:00 pm

Tuesday

7:00 am - 7:00 pm

Wednesday

7:00 am - 7:00 pm

Thursday

7:00 am - 7:00 pm

Friday

7:00 am - 7:00 pm

Saturday

7:00 am - 3:30 pm

Sunday

Closed
Make an Inquiry