Our Online Tools Make Car Shopping Easy
Our Cadillac dealer is excited to introduce our online car-buying tool. This suite of time-saving tools that make the steps of purchasing a vehicle online easier. Many of the things you'd do at our dealership, you can now do online. You can do things like getting an appointment for a test drive, check out financing, assess your trade-in value, and calculate the monthly payments you want. Using our online tools will give you the time you want to personalize your car buying experience from the comfort of your home. Once you're ready, you can complete the process in our dealership.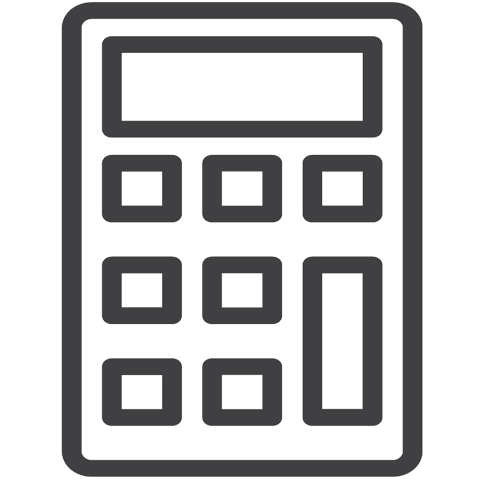 Calculate Your Payment
The first step in buying your new Cadillac online is considering what fits in your budget. Our online calculator gives you the ability to run numbers and see what kind of Cadillac you want to purchase. When you use our online calculator, you'll enter your credit score, terms of the loan, your down payment, and the interest rate for an estimate of your monthly payments. You can then decide on the vehicle that fits your budget.

Find the Value of your Trade
We have a trade-in estimator on our website for your use. This tool will help you decide if you want to trade-in your old vehicle when you purchase a new Cadillac at Crest Cadillac. Using the tool, you'll enter information about your current vehicle to get an estimate of what it is worth as a trade-in. Then, you can decide if you want to use it as a trade-in when you make your new purchase.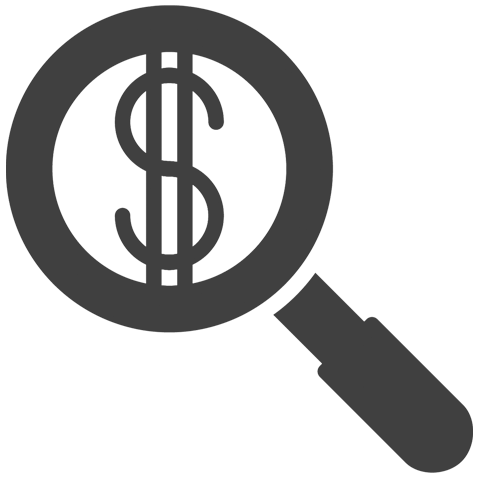 Apply for Vehicle Financing
You'll find that our website offers a secure way to find financing through our lending partners. We offer you the ability to secure financing online, so your visit to our dealership is easy and fast. Search through our lenders to find the right one for you. Then you can get a pre-qualification and come in to finish the process.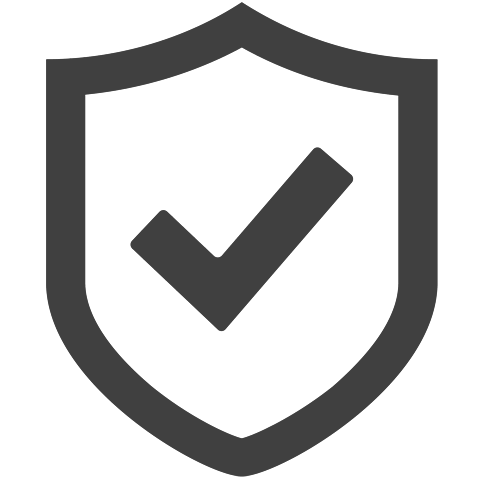 The Scoop on Mechanical Protection Plans
A Mechanical Protection Plan is a plan that protects you and your vehicle when you need it. Your protection plan features are determined by the level of service you purchase. You may receive added benefits with your plan such as roadside assistance. If you lock your keys in your Cadillac or have a flat tire, your protection plan may cover the expenses for you. Review your Mechanical Protection Plan choices, so you can get the benefits you want with your new Cadillac.

Schedule a Test Drive
Crest Cadillac offers you the ability to make an appointment online. You can come in for your test drive, and we'll have the vehicle ready. This feature shortens the amount of time you'll have to wait for us to get your vehicle ready.
Our online car-buying tools are available to use for every vehicle in our inventory. If you decide on a vehicle that is used or made by a different manufacturer, the tools on our website will still work for you. We are available to answer your questions about our online tools or any vehicle in our inventory.
In addition to these tools, we also offer Cadillac reviews and 3rd-party comparisons to help you through the research phase of the car buying process. Not sure which Cadillac is right for you? Check out our reviews to learn about the lineup.
Make an Inquiry
* Indicates a required field