Where Can I Trade In My Car in Frisco, TX?
Welcome to Crest Cadillac, the hot spot for anyone looking to trade-in their vehicle for a deal on a brand-new or used automobile. At Crest Cadillac, we make the trade-in process quick and easy. Use our trade form to get a quote, and apply your car's value towards any of the new or pre-owned models on our lot.
Our sales team is here to assist you in understanding why your previous ride is no longer the right match for you and what features you need instead. Once you find the auto that suits your mood, tastes, and lifestyle, you can simply come into our office and finalize the purchase process by signing a few papers. There is nothing to it.
Our financing department can even help you roll over your old car loan into one new loan. You can use the credit of our offer towards the down payment of the new vehicle or pay off the loan on your previous vehicle. Although we are not able to guarantee what lenders are willing to provide in each individual case, our financing department handles these types of loans on a regular basis.
How Much Is My Car Worth?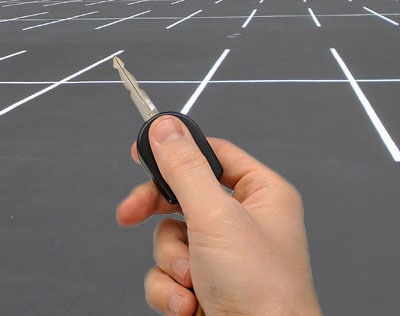 Our dealership has introduced the online estimate tool. The online estimate tool lets you start shopping for that next vehicle purchase before you even drive into our lots. Anyone can use the online estimate tool by simply providing the basic information regarding the year, make, model, and mileage of the vehicle.
In addition to this info, you will need to do an inspection of your own to determine the details of the condition. Although there are never any guarantees regarding the accuracy of the quote and whether we are able to honor the price after an inspection, you will be able to obtain the most accurate quotes when you disclose any damage, wear, or running issues.
What Can I Trade My Car in For?
At Crest Cadillac, the sky is the limit when it comes to trade-ins. We will treat your trade-in offer in the same manner as cash when you come in to purchase a new vehicle. You can use that cash to pay off your previous car loan or for a down payment on a brand-new or used model. We have a vast inventory of new and used models to choose from and will never run out of options to satisfy you because we are constantly making new deals. Every day, we are buying and selling cars to connect our customers with a full selection and not just leftovers of less desirable or overstocked models. Stop by today to test-drive a more fitting model.