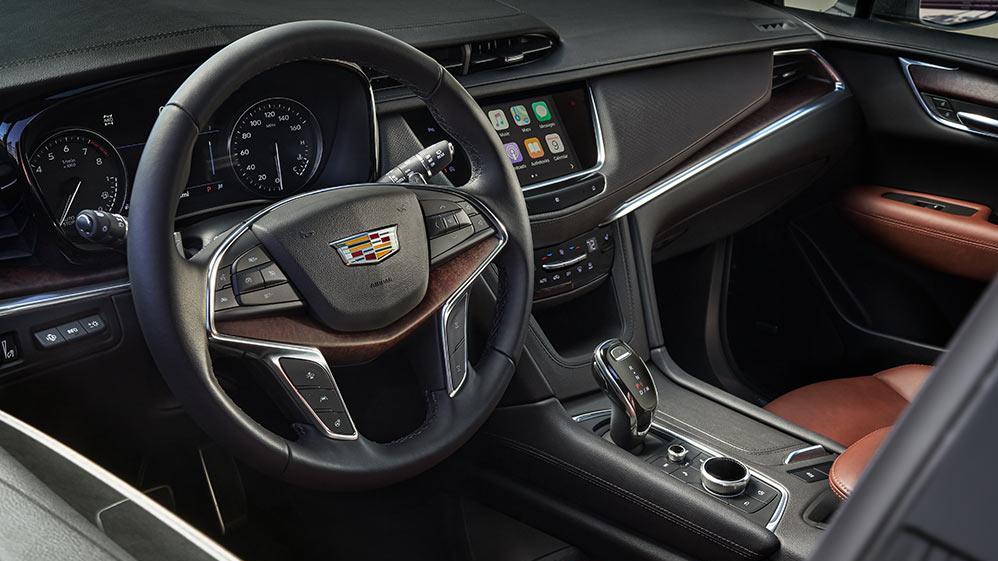 CADILLAC Cadillac Vehicle Service Warning Indicators
If you see a warning light come on the dashboard of your Cadillac, do you know what it means? Included here are 10 warning light descriptions and functions that will help you understand your Cadillac vehicle's performance and condition. Knowing your warning lights is an essential part of maintaining your vehicle.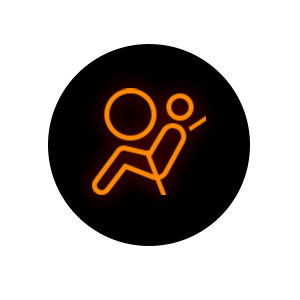 Airbag Fault
You may see the airbag light flash on when you start your vehicle, but if it stays on, then it likely means there's a fault in the system. You should have it looked at as soon as possible.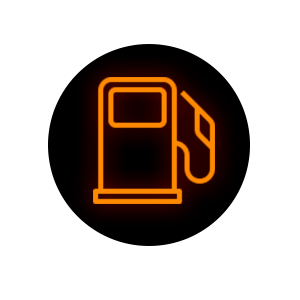 Low Fuel Level Warning Light
Your gas light will come on at a preset point when the gas gauge is on empty. It will go off once you refuel.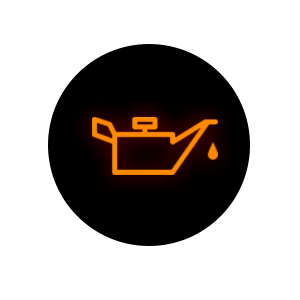 Oil Pressure Warning Light
This light coming on indicates that oil is not properly flowing through the engine and building up proper pressure. You may have a low oil level or another problem. Stop the vehicle and check your oil level right away.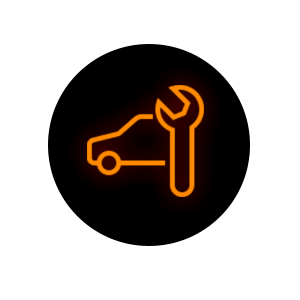 Service Vehicle Soon
This warning light is generally matched up to your vehicle's service schedule. You're most likely to see it every 5,000 miles when it's time for an oil change service and tire rotation.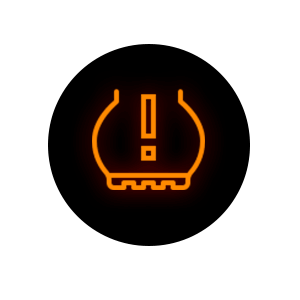 TPMS (Tire Pressure Monitoring System)
When this light comes on, it means that one or more of your tires does not have the correct pressure. It may also indicate a flat tire. Check your vehicle door jamb sticker for the proper tire pressure and inflate it as necessary. If the light stays on, then you may have another problem that needs to be checked by the dealer.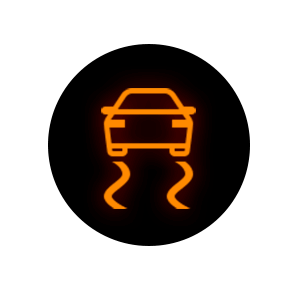 Slip Indicator
On vehicles with traction control, this light comes on to indicate engagement of the system to prevent loss of traction. If the light does not shut off, then it likely means there's a fault in the traction control system.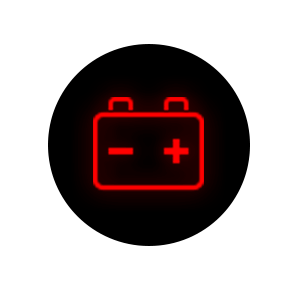 Charging System Warning Light
This light means that there's a problem in the electrical charging system. Continuing to drive with this light on might drain your battery.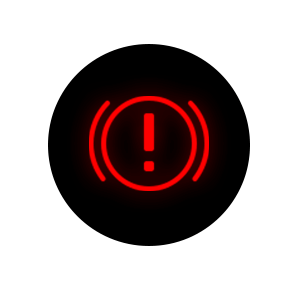 Brake System
Vehicles usually have two brake warning lights. One includes ABS in the warning light, and it means that there's a problem with your anti-lock braking system. The other light simply says "brake" and generally means that your parking brake is engaged.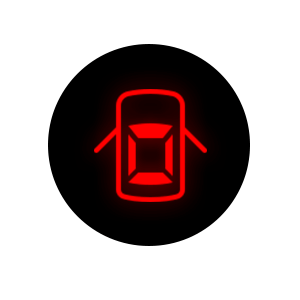 Open Door Warning Light
The open door warning light informs the driver that one or more car doors are open. When you come to a full stop, check each door and the trunk to make this indicator go away.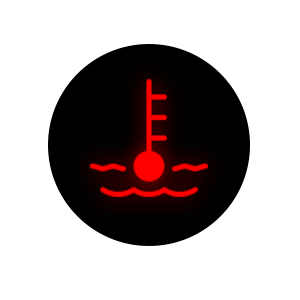 Coolant Level Warning
Don't ignore this light if it comes on, as it likely means that your coolant level is low. Low coolant will eventually cause your engine to overheat, which may cause serious damage. It might also be a sensor problem, but you should still stop your vehicle immediately and check.