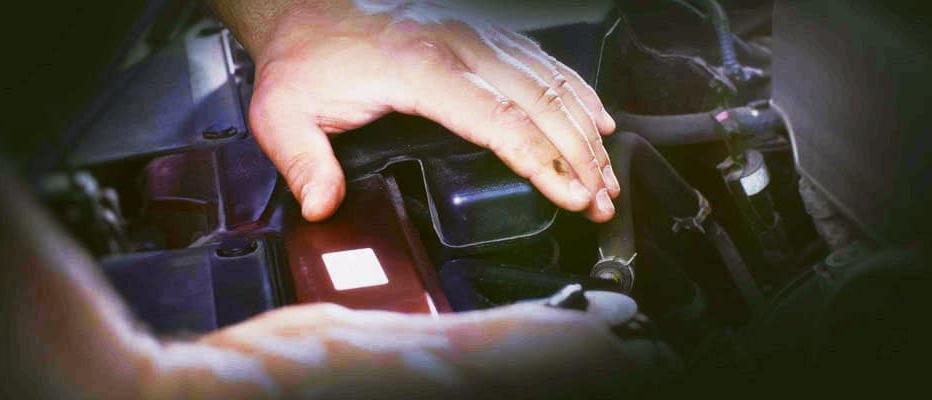 How Often Should I Take My Cadillac in for Service?
If you pay close attention, you'll see that Cadillac Vehicles from the '80s and '90s are popular among cars that are still on the road from decades past. This is testament to the fact that Cadillac Vehicles, when taken care of properly, can stay on the road almost indefinitely. And the best way to keep your Cadillac driving like new through the 200,000-mile mark and beyond is by ensuring that a proper maintenance schedule is strictly adhered to.
15,000-Mile Service
If you buy a new Cadillac today, you can rest assured that you will need to perform far less maintenance and do so less often than for any prior generation of models. But even for brand new Cadillac Vehicles, the 15,000-mile service appointment is an important milestone. In some cases, this may be the first time that the vehicle's oil is changed and its tires rotated. It will also be the first time that an expert technician gets a close look under the hood after the car has been driven. This can give the technician a good idea of what kind of driving you're doing and how future service calls might be optimally scheduled.
Oil Change - Drained and Replace
Check All Fluid Levels - Top Up as Needed
Tires Rotated and Balanced
Check Air Filter - Replace as Needed
30,000-Mile Service
The 30,000-mile service is an important milestone. This is the first servicing where a technician may recommend that wear-prone parts be replaced. However, most Cadillac drivers in the United States will not drive in sufficiently demanding ways or conditions to necessitate any major maintenance at the 30,000-mile checkup. You should be aware, however, that if such parts as the air filter, fuel filter, spark plugs or tires show significant wear at this stage, the technician may recommend that they be replaced rather than risking a more serious failure over the course of the next 15,000 miles.
Many of the Same Services from 15,000 Mile Interval
Check Brake Pads - Replace as Needed
Suspension and Shock Check
Check Fuel Filter - Replace as Needed
45,000-Mile Service
The 45,000-mile checkup is the first truly critical service call for most Cadillac Vehicles. At this point, it is likely that the technician will recommend that the tires, spark plugs, air filter and brake pads be replaced. The transmission will also be inspected and its fluid changed. Coolant will also likely be changed and all other fluids carefully inspected. The battery and other major parts will probably not need to be replaced, but they will be carefully inspected for signs of excessive wear or faults.
Many of the Same Services from 30,000 Mile Interval
Replace Battery as Needed
60,000-Mile Service
By the 60,000-mile mark, you should be prepared to spend a little money up front. If parts such as the brake pads, fuel filter, spark plugs and tires have not already been replaced, they will almost certainly be recommended for replacement by the 60,000-mile service visit. The vehicle will be carefully inspected, and every major system, including cylinder heads, electrical systems, heating and cooling and the drivetrain will be carefully looked at for signs of excessive wear.
Inspect Brake Rotors - Replace as Needed
Check for Wear on Belts and Hoses - Replace as Needed
90,000-Mile Service
The 90,000-mile service visit will be the first time that most Cadillac owners will have to spend significant money on maintenance. But these costs will be extremely small relative to the cost that may be incurred by letting things go. Expect to replace all major wearable parts at least once by this point. Brake pads, rotors, tires, spark plugs, the air filter, the fuel filter and the battery will likely be replaced now if they haven't been already. Schedule your next service today.
Many of the Same Services from 60,000 Mile Interval
Top to Bottom Inspection
Check Spark Plugs - Replace as Needed
Inspect Vehicle Safety Technology Features
For more details about your Cadillac ATS, Escalade or XT5 maintenance schedule, as well as any other model in the lineup, please consult your owner's manual or contact Crest Cadillac for further information.