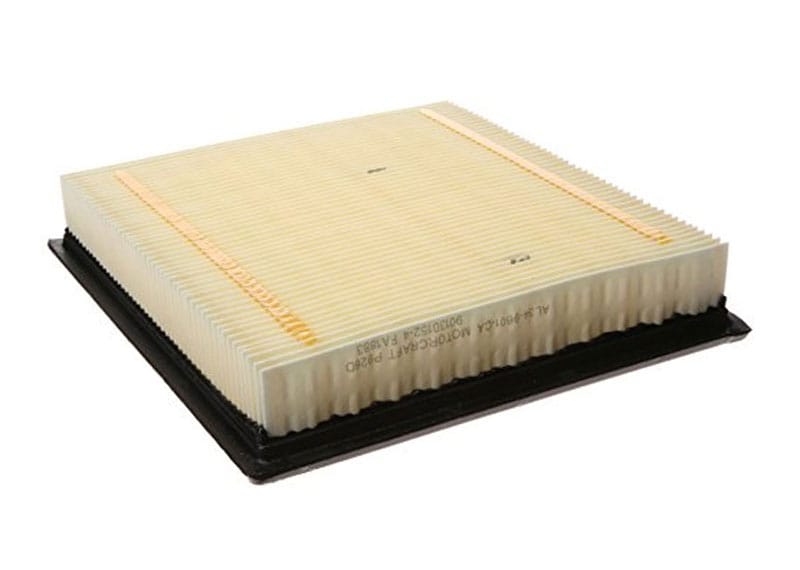 Why You Should Replace Your Engine Air Filter
Air is an integral element in the combustion process that takes place in your car's engine. For your motor to work correctly, it needs clean air. Cars have engine air filters to ensure that the air reaching the engine is clean. Over time, these filters become clogged with the dirt they trap. When this happens, you should have the filters replaced. Here is what you stand to gain by changing your engine air filters regularly.
Benefits of Replacing the Engine Air Filter
The primary benefit of changing engine air filters often is improved fuel efficiency. Your engine requires a specific amount of air to burn fuel at an optimal level. If the air the engine gets is clean, then maximum efficiency will be achieved. If, on the other hand, the engine sucks in the air that is polluted by dust and pollen, then fuel efficiency drops significantly. Research shows that you enhance your fuel efficiency by 10% by changing your engine air filters. Impressive, don't you think? Changing your air filters also protects your engine from damage and prolongs its life. The combustion process should not include dirt and pollen, so when these pollutants make their way to your engine, they can destroy integral components of your car. The best way to forestall this is by changing your engine air filters regularly.
How Often Should You Change Your Engine Air Filters?
You don't have to change your engine air filter every time you get an oil change. However, whenever you find your filters clogged with dirt and debris, it is time to replace the filter.
Most manufacturers also offer helpful guidelines on how often the filters should be changed. Some recommend a change after driving for 30,000 miles, while others propose a replacement after 45,000 miles. If you are in doubt, bring your car into our automotive garage for an inspection and a recommendation.
Certified Automotive Technicians
At our Cadillac dealership, we pride ourselves on offering top-notch car repair and maintenance services. All our technicians are trained and licensed to repair cars. They also have plenty of experience working on all vehicle makes and models. Not only are they courteous and friendly to our customers, but they also strive to provide timely and quality service.
Only Quality OEM Automotive Parts
Our Cadillac service experts only recommend quality OEM parts. These parts are specifically made for your car, and they will last as long as the original parts. If you want quality engine air filters that will safeguard the well-being of your engine, be sure to use choose OEM parts from our dealership.
If you find that you're in need of an engine air filter replacement, or other car service or repair needs, contact us today.