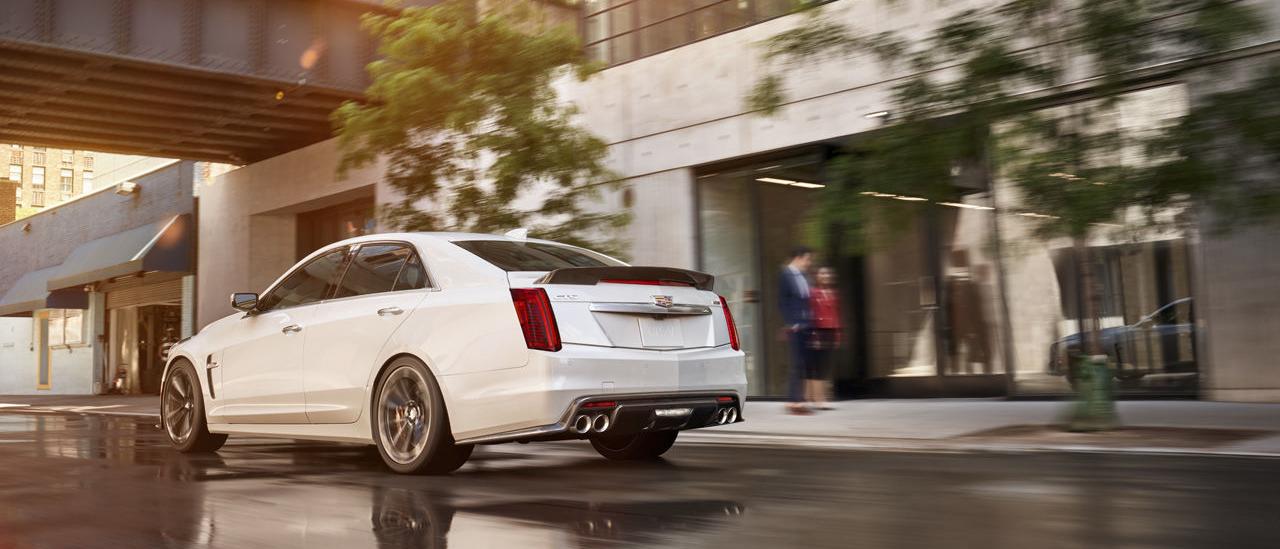 Deciding whether you should buy or lease is a big decision for those shopping for their next new car in the Dallas area. And while there are definitely very big perks to buying, leasing comes with a few advantages that drivers might not be aware of. Take a look at our list below to see some of the biggest benefits of leasing a new Cadillac car at Crest Cadillac.
Lower Repair Costs
It's imperative that new car owners maintain their Cadillacs by getting regular oil changes and tire rotations. If you've leased your new CTS or Escalade, you may find that these services don't cost much and that you likely won't need many other services during your lease, which will help you save even more money. In addition, most all leased cars are under the manufacturer's new car warranties.
Lower Monthly Payments
Like we said above, because a leased car is only financed for the value of the car that you're actually using, instead of the full negotiated price, many drivers will find that their monthly car payments tend to be lower. This means that shoppers may be able to afford a slightly more expensive model, or even some of those fun add-ons that you might have normally skipped.
Less Money Upfront
If you've been trying to save for a down payment on that luxury car you've been eyeing at Crest, you'll be happy to hear that leasing usually requires a very little down payment, if it requires one at all. This is because leases are generally based upon only a portion of a car's negotiated price, and not the full total as with buying. This mean that you won't have to put down as much to get your monthly costs where you need them to be.
If you're looking to lease a vehicle in Frisco, check out our awesome selection. We carry popular vehicles to lease like the XT4 and more! If you're already leasing, check out your lease return options!
Make an Inquiry
* Indicates a required field