Jump to Your Need
We're Here to Serve You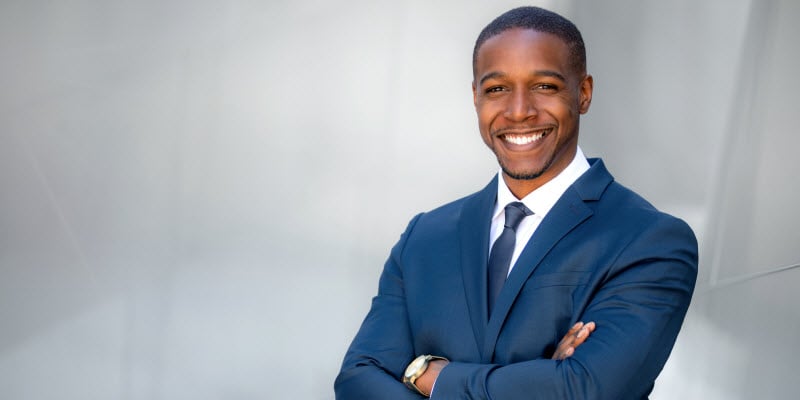 Picking out a vehicle is an important experience. Crest Cadillac wants this to be a simple process, but we also want to make sure that you're well taken care of by our staff. We offer a few different delivery services that help increase the amount of convenience that you experience. While our dealership is conveniently located in the Texas area, we understand that you may not have the time to make it down here. We can bring you a vehicle that you're interested in. We can also pick your vehicle up for service when needed. This minimizes the amount of time that you're spending at our location. You'll be able to focus on more important things.
Service Pickup & Delivery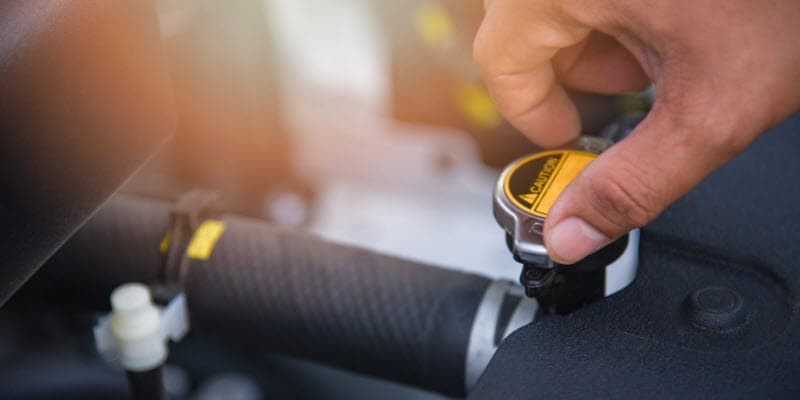 Maintaining your vehicle is very important if you're trying to make sure it is reliable. There are simple tasks that should be performed by our service department each year, but additional visits may be needed if you notice something isn't working right. If you can't find a day or time to bring your vehicle in, our service department can pick up your vehicle at your home or office. We will return your vehicle once it's ready.
At-Home Vehicle Delivery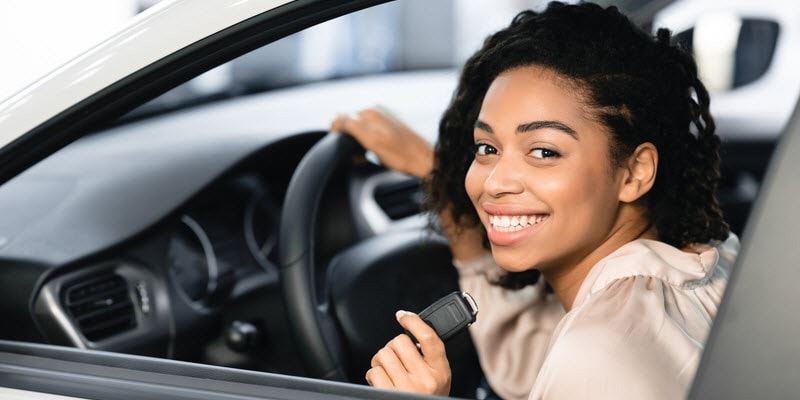 Once you have chosen a new vehicle to lease or purchase from our dealership, one of our staff members can deliver it to your home once it's ready. You can use the process of shopping online and having an at-home vehicle delivery scheduled to reduce the time you need to spend at Crest Cadillac of Texas. Final paperwork can come along, and it will take just a few minutes to complete the transaction. If you're not sure how different vehicle features are going to work, a demo can be scheduled with one of our knowledgeable staff members upon delivery.
At-Home Test Drive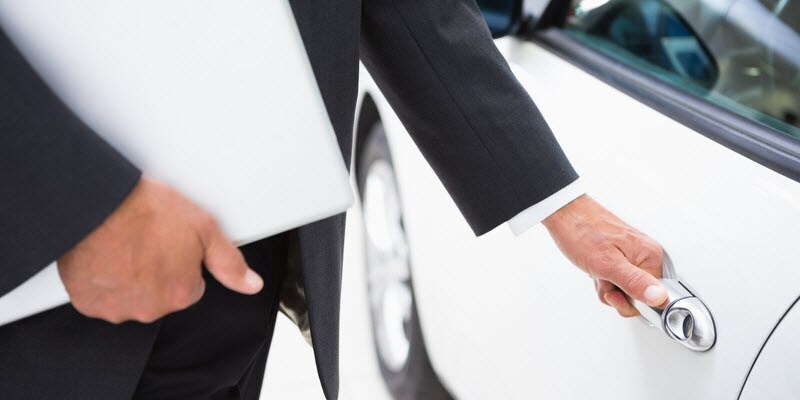 Test driving a vehicle provides you with the information needed to make an educated decision for your next automobile investment. You aren't obligated to come to our dealership in Texas to test drive a model of your choosing. We can bring a vehicle to your home or eligible address so you can look it over. We're confident that you're going to love one of the vehicles that we currently have as part of our inventory. We'll go to great lengths to get that vehicle to you. Contact our dealership to find out more.
Schedule a Test Drive at Home
Hours
Monday

8:30 am - 8:00 pm

Tuesday

8:30 am - 8:00 pm

Wednesday

8:30 am - 8:00 pm

Thursday

8:30 am - 8:00 pm

Friday

8:30 am - 8:00 pm

Saturday

9:00 am - 8:00 pm

Sunday

Closed
Vehicle service pickup and delivery are eligible by appointment and within a 15-mile radius of the dealership. Other restrictions may apply. Please contact us with inquiries.